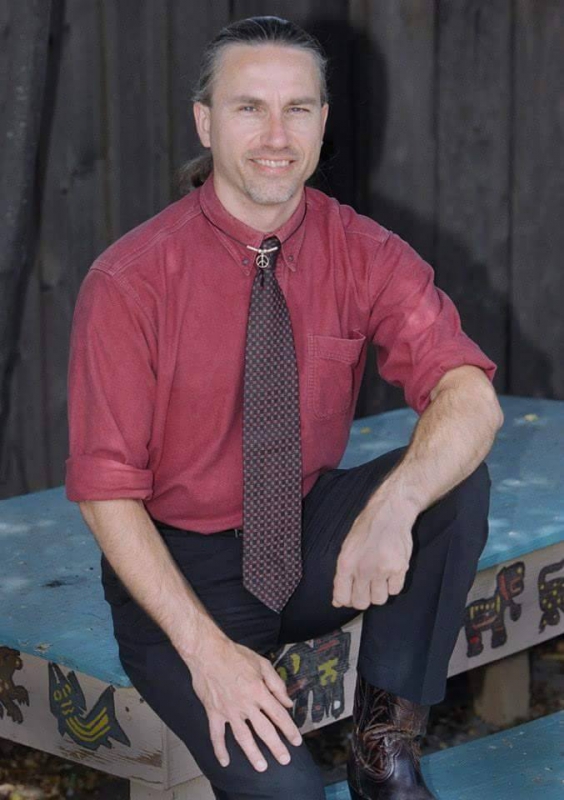 For immediate release: 3/10/16
Peace and Freedom Party candidate Joe Williams achieves ballot status!
I am pleased to announce that I am now officially on the ballot as a candidate for the 20th District Congressional seat being vacated by Sam Farr. This was achieved solely through a successful crowd-funding campaign. I asked this community if they wanted an independent, progressive, socialist supporter of 'political revolution' in this race and I am honored that the answer was affirmative. 20th District voters now have the opportunity to send an authentic grassroots candidate to the House of Representatives.
My work in the community currently encompasses direct patient care at a busy local hospital, where I am also an elected union steward for SEIU-UHW. I am a founding member of Opposing Militarism, a program of the Resource Center for Nonviolence, where we do counseling work for the national GI Rights Hotline and also make truth-in-recruitment presentations at local schools. I have been continuously elected to the Santa Cruz County Peace & Freedom Party Central Committee since 2004.
Along with numerous others across the country I consider myself a "Bernie Candidate'. As a life-long peace activist, I have serious disagreements with Sanders' foreign policy positions, but I am supporting him in his battle against Hillary Clinton and will be championing his domestic policy proposals. No more corporate Democrats!
I welcome your support for my campaign!
Joe Williams
831-262-3074
resist.jw [at] gmail.com
'Joe Williams for Congress'
http://www.facebook.com/Joe-Williams-for-Congress-1561697040787386/
SEIU-UHW
http://www.seiu-uhw.org/
GI Rights Hotline
http://girightshotline.org/
The National Network Opposing the Militarization of Youth
http://nnomy.org/
Peace and Freedom Party Summary Platform
http://www.peaceandfreedom.org/home/about-us/platform/summary-platform